5 Unique Washington Getaways
Do you ever want to take a vacations but can't afford a place ticket or driving across the states? Also do you want to just stay in your state? Then this is the perfect washington weekend getaway! There are many beautiful sights to see in just this state that many people probably don't know about!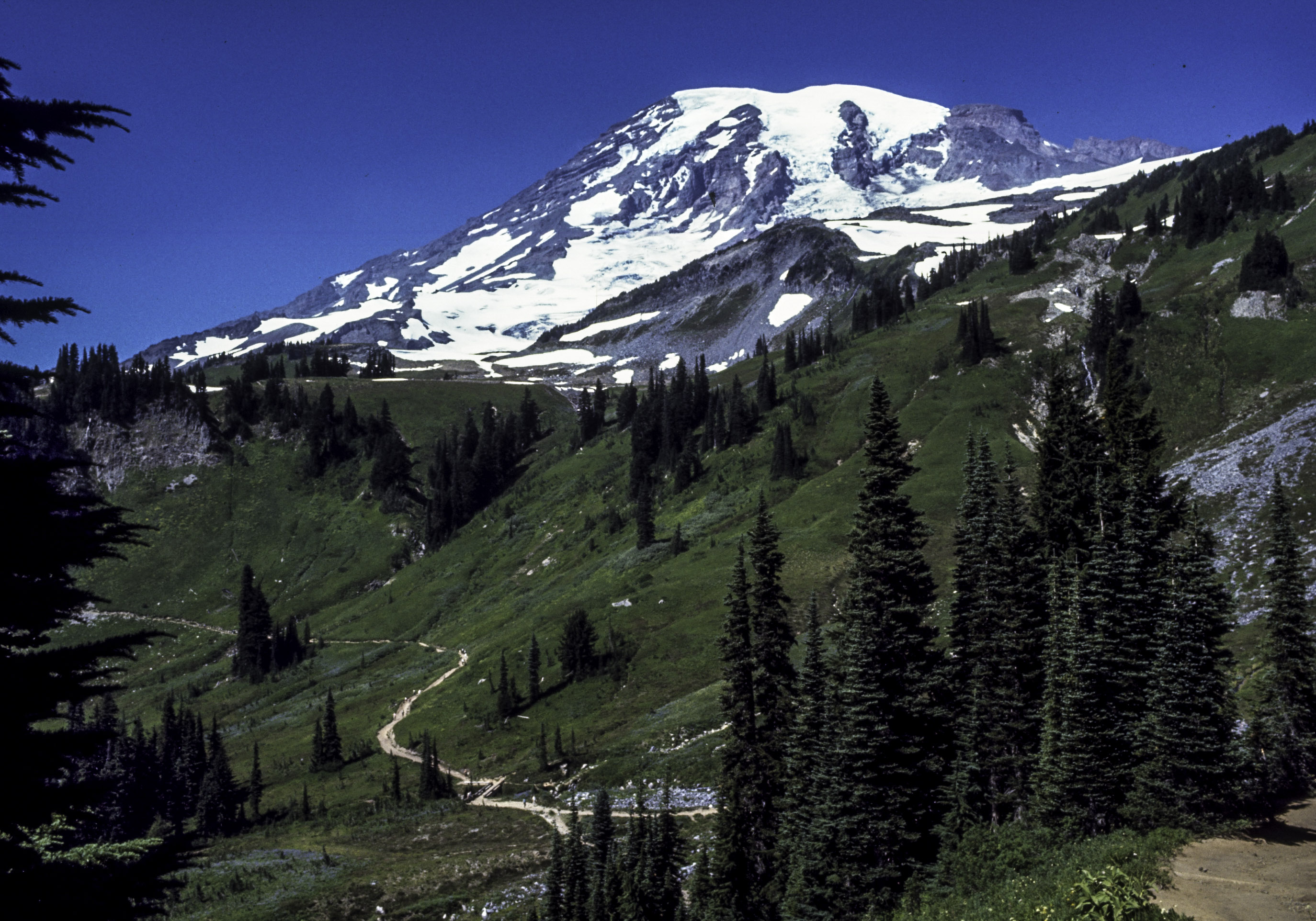 The first one is Mount Rainier National Park, this park is pretty popular. So I bet a lot of people  already know about this beautiful park. Inside of the park there are many hikes and sightseeing that you can do. In the winter time the park is usually all closed because of all the snow, but in the summertime the park is so amazing to go see. It looks like a totally different world!
The next getaway is Suncadia Resort, which is an hour and 25 minutes from seattle located in Cle Elum. This resort offers many things for you to do, like ice skating, spas, salt water pools, hikes, activities on the river and there is a golf course! In the winter time the resort offers cross-country skiing, snowshoeing, ice skating, downhill snowboarding and skiing. The rooms start at $129 for per night! That is not bad at all for all the activities that suncadia resort has to offer!
Tree house Point just outside of fall city is the perfect night away in nature. You get to stay in actual tree houses! Now that is just awesome. During the day there is many things you can do like hiking and visiting the farmer markets in the nearby town. These tree houses are the perfect night away from home!
The Doe Bay resort and retreat located on Orcas island is a beautiful waterfront and mountain getaway! Its definitely has a lot of offer and some amazing views! You can chose to stay in a cabin or a tent, the cabins are very roomy and welcoming. There are hot tubs that over the waterfront, now how awesome is that! This resort has so much to offer and is most definitely  worth the trip!
The best getaway was saved for the last! The forest house on Orcas Island will definitely make you feel like you are living in a hobbit world! These treehouse cabins are very luxurious and offer so much! There are built in wood bathtubs and every room offers a large sky light to see the stars at night! Also there is tons of outside deck room for sitting outside to relax and beautiful views of the waterfront! All of these amazing getaways located right in are state are so worth it!